Sex:

female

Available for shooting:

yes

Website:

Email address:

Eye color:

blue

Hair color:

blonde

Weight:

70 kg

Height:

176 cm

Size of dress:

40 (according to EU standard)

Size of shoes:

39 (according to EU standard)

Description:

Monique de Chevalier is the governante of Juanita.

She is responsible for all their education and provide it with permanent new challenging tasks.

Of course then result from poorly or not at all solved problems often unpleasant disciplinary action.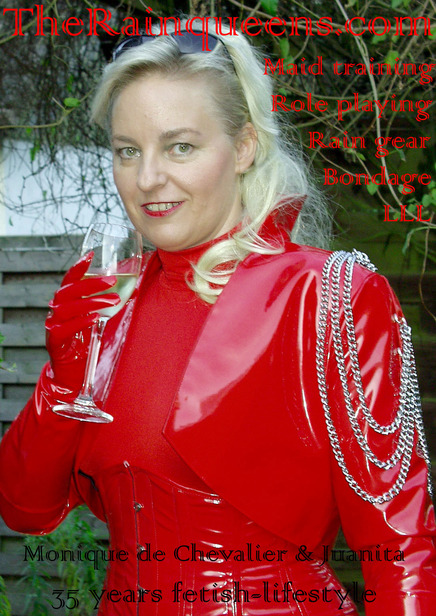 Available updates